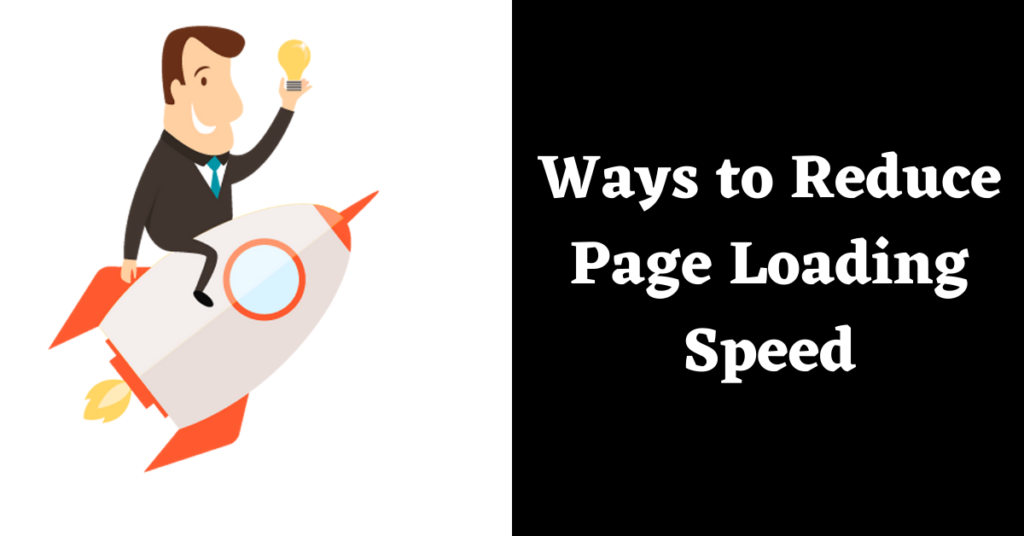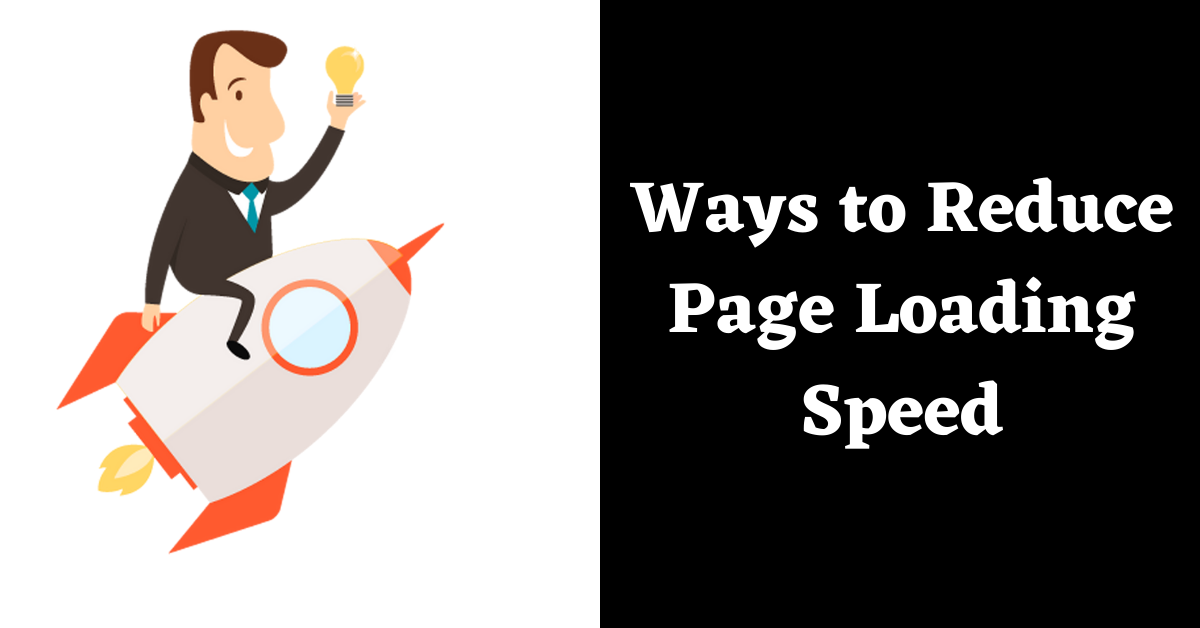 There is no nobler virtue than patience. It is reflected in the waiting line of a grocery store for a turn to come and making the way through bustling crowds from the auditorium to the parking lot. The peace in our lives would always indebted to this virtue. But, this cardinal rule was being imbibed into our personalities as children seem to be of little relevance now.
The age of the internet has changed the scenario. Now, customers can shop online for their groceries within ten minutes.
The users expect high data speeds and access to visual content with rocket speeds. Delay in the loading of a website even by a second can cause more harm than you can ever imagine. Studies suggest that it results in 11 per cent of the cuts in traffic and escalation in user-dissatisfaction by 7 per cent. It also impacts conversions and revenue generation. It can only be imagined what a delay by a few seconds could do to a business.
With the development of technology, user-expectations are increasing day by day. Search Engines like Google gives much importance to user experience striving to enhance it. Major algorithm overhaul as launched in 2018 by this tech giant keeping users in mind. Now, Google ranks a website based on user reviews, time spent by the user on a website, how users are engaging with the content, etc. The base of this fundamental shift is performance. In essence, Google cannot be fooled anymore now.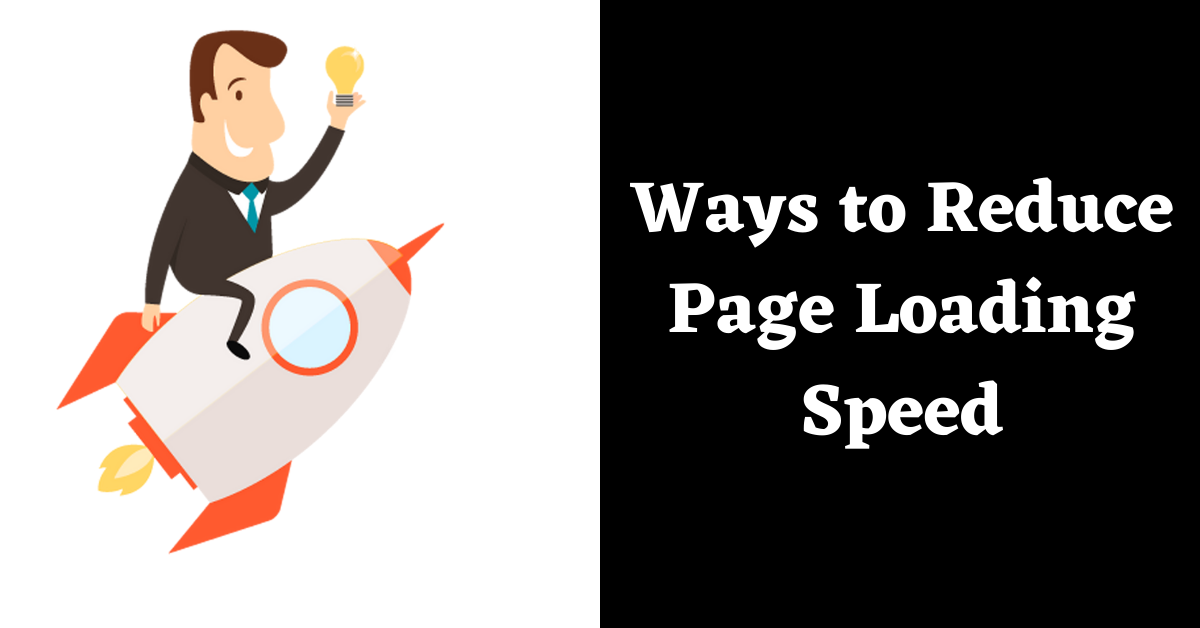 The Basics of Page Speed
According to one of the expert at assignment help, Page speed refers to the rate at which the content loads on the device of a user when he visits it. It is different from website speed overall. Page speed is counted for different pages on a website. Myriad kinds of conditions influence page speed. The most important are given below.
Factors influencing Page Speed
How many photos, videos, and other multimedia content is included in the page.
Installation of relevant themes and plugins
The coding of the website and the page
Server side-scripts
All these work in alignment to either boost or decrease your page speed and website's user experience. Visitors deviate from a website which has slow page loading speed. The bounce rate of these websites goes up affecting the SERP ranking.
The importance of Page Speed in the Contemporary Realm
Page loading speed is counted at the rate of per second. Google has revealed that if page loading time escalates from 1 to 3 seconds, the bounce rate is likely to increase by thirty-two per cent.
If the page is taking more than 5 seconds to load, the bounce rate increases by 90 per cent. For six seconds the bounce rate was found to be 106 per cent and for up to 10 per cent, the bounce rate was recorded at a whopping 123 per cent.
Measuring Page Speed
Before making any necessary changes without any particular strategy, it is advisable to make sure where the website is lacking. Some paid and free tools could be employed to tap the performance of the website like:-
Pingdom website speed test
GT Metrix
Google Page Speed Insights
These tools are user-friendly and can be used to measure the speed of webpages on desktops and mobile. Google Page Speed Insight would measure the content of your website from 0 to 100. The score is divided into different metrics and that is also displayed accordingly so that focused actions are taken on under-performing elements.
How to reduce Page loading speed?
Choose the best kind of hosting provider
A good hosting provider can influence the page speed. Shared hosting is not an option when you are looking for good page loading speed. The server gets overloaded with multiple websites and eventually, it affects the metrics. So, speed-focused hosting solutions must be preferred.
Compressing the images and optimisation
By reducing pixels of an image decreases the size. So, it takes less time to get loaded. The Meta description of the images could be enhanced with keywords to optimise. A plethora of image optimisation plugins could be used for this purpose like WP Smush.
Reducing Redirects
Reducing redirects to the website in question can increase loading time. When a page redirects to another, it increases the HTTPs request and increases page speed. WordPress offers ways to reduce redirects. Try not to create many internet links that are not used frequently.
Cache the Webpages
The speed of WebPages could be reduced drastically but saving caches. Stores that save caches copies the files on the website. It minimizes the effort to be put by the server to generate and load a particular page o visitor's device.
Browser caching is important too
It is not to be confused with website caching. It could be leveraged to reduce the rate at which the site loads. The browser can save necessary information like style sheets, JavaScript coding files, Photos, multimedia, etc. So, the user can load a webpage when a user browser requests to visit it.
About Post Author