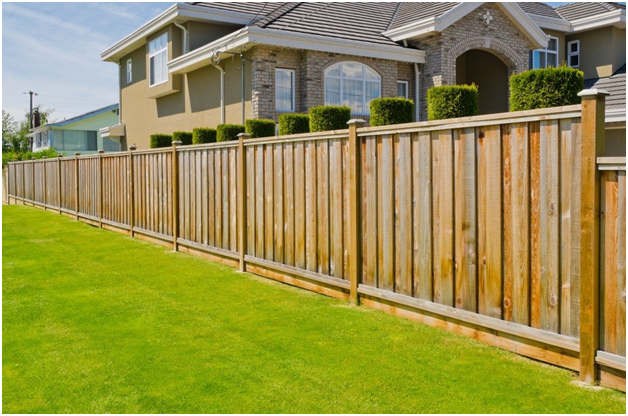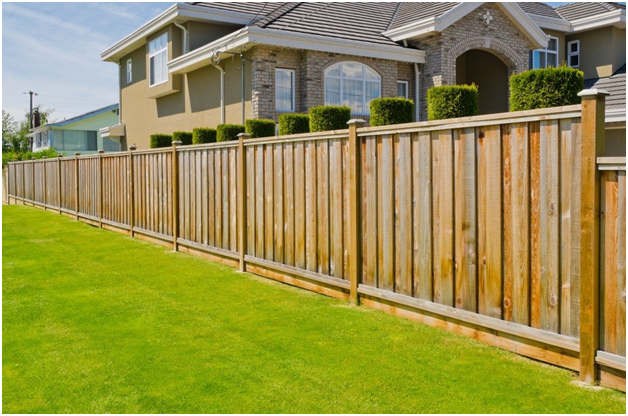 Fencing is an age-old way of protecting your property from threats and intruders. It also claims the definitive boundaries of your property.
Over time, fences have evolved in size, design, and strengths. Today, fences aren't only a means to mark the limits of your property; they also add beauty to your house.
Fences can be categorized into several types based on the location where they are needed, material, gaps between the fencing panels, function, and height.
Several factors go into choosing the height of your fence above the ground. Usually, fence height is determined by the purpose for which you are erecting it. Sizes of the fences are regulated by different laws enacted by the city councils.
Before deciding on the height, make sure you know the fence regulations in your area.
Abiding by the local regulations regarding fence height
Each area in the United States has separate laws regarding fences. The purpose of those laws is to maintain the aesthetics of the cities. Along with beauty, they also ensure the safety of an individual's property.
Many states have officials, known as "fence viewers," who inspect fences and settle disputes related to fencings.To avoid any inconvenience in the future, you must adhere to the regulations set by your city or state.
Fence heights determined according to purpose
As mentioned above, how high a fence should be is a question that can be answered based on the laws and the function for which it is being erected. Let's look at what height of the fence is suitable for which purpose.
The front boundary of a residential property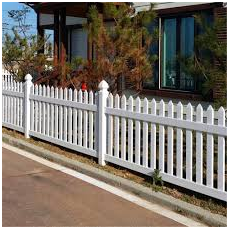 A picket fence is most suited for the front boundaries of the house. The maximum height suitable for front fencing is 3 feet. A shorter fence gives your house an inviting and friendly look.
Maintain your fence by repairing any damages and painting it regularly. It is also vital to keep an appealing view of your house.
Back boundary of a residential property
A higher degree of concealment is needed in the backyard as it is the place where most family activities take place. A standard height for the fence that serves the purpose of both security and privacy is 6 foot.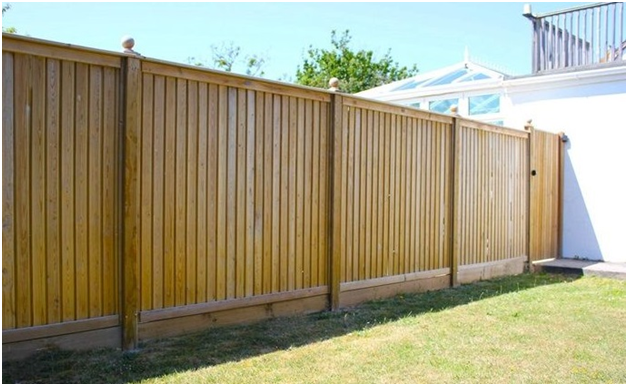 The ideal boundary design for the backyard is the wooden fence panels placed together without any gap between them. It ensures your privacy when having a family meet up.
Fence height for pool surrounding
Erecting a fence around a pool is vital to avoid accidental drowning, especially if you have young children. The fence enclosing the pool should be at least four feet high.
Privacy is the primary purpose for which property owners set up a fence. No one wants meddlesome neighbors or curious passersby to watch them while they are having a special time with their family.
A six-foot-tall barricade with sealed panels can be useful to maintain the concealment from prying eyes. For security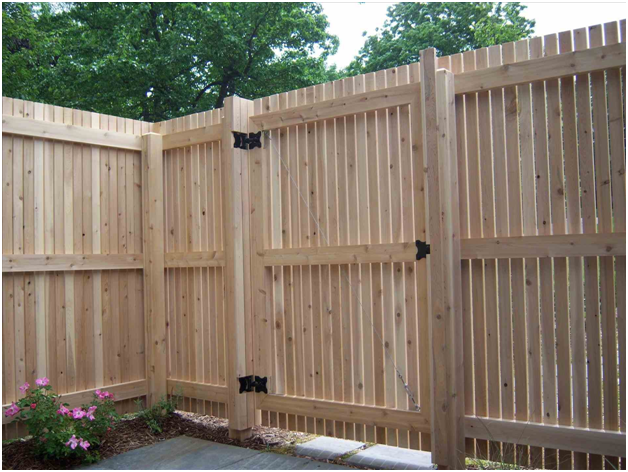 Set up a tough challenge for burglars by erecting an eight-foot-high fence around your estate. You can also opt for pointed edges on top of the fence to make it more secure.
To restrict the movements of pets and children
A fence is important if you have children and pets in your house. You don't want your children or pet to wander outside. A fence that is 4 feet above the ground is appropriate to keep your beloved children and pets safely in.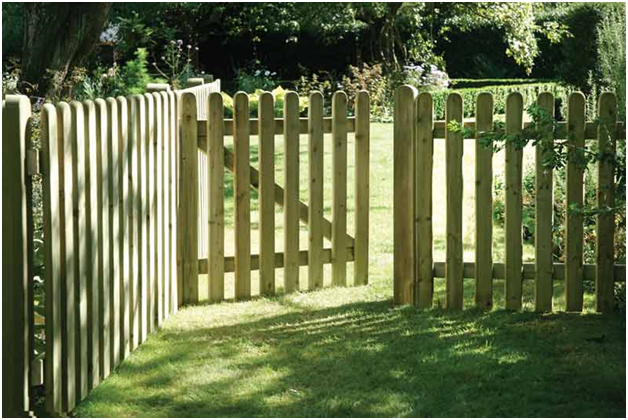 You can further opt for rounded edges to make the fence hazard-free for kids. The suggested height of the fence may be suitable if you own a small breed dog who is not athletic.
However, if you have a big restless dog that can easily hop over 4 feet, you should consider erecting a high statured fence.
To keep animals out
Not only is it essential to keep the animals in, but it is also very much needed to keep the unwanted ones out. You can set up a high-enough fence made from wood or vinyl so that wandering animals cannot enter your property.
The recommended height of the fence to hinder animal intrusion is 8 feet.
Retail stores and small businesses
Although the regulations for fencing the retail stores are similar to that of residential properties, one factor to consider is that small businesses are more vulnerable to theft and burglary.
It is advised to install a six-foot-high fence in a durable material like metal to keep the burglars away.
Parks and public properties
Like private businesses, public properties are also fenced to deter trespassers in the off-hours.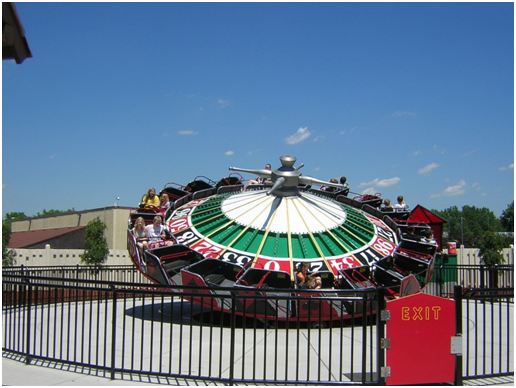 In the case of parks, some rides and merry-go-rounds are separately fenced inside the parks to create a safe distance boundary. These fences should also be at least 4 feet high.
Final thoughts
In various localities, there are strict laws regarding fence heights which the residents have to follow. But, even if there is no specific law, it is wise to let a surveyor from local authority visit your property. You should make a decision based on the local laws and your purpose of erecting the fence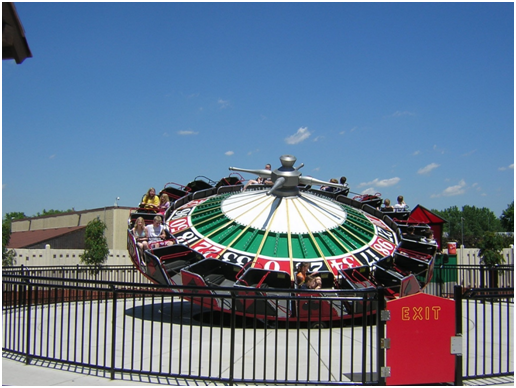 In the case of parks, some rides and merry-go-rounds are separately fenced inside the parks to create a safe distance boundary. These fences should also be at least 4 feet high.
Final thoughts
In various localities, there are strict laws regarding fence heights which the residents have to follow. But, even if there is no specific law, it is wise to let a surveyor from local authority visit your property. You should make a decision based on the local laws and your purpose of erecting the fence
About Post Author