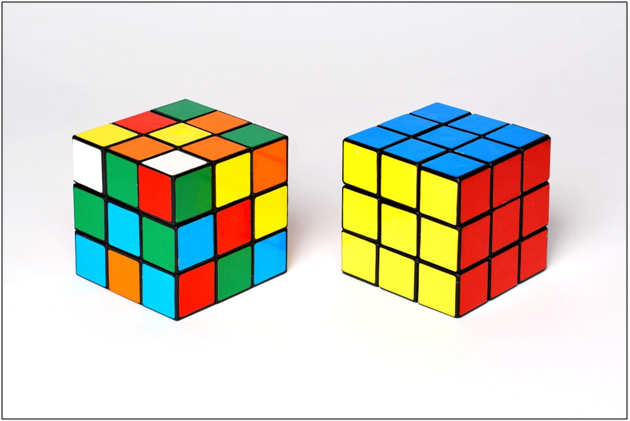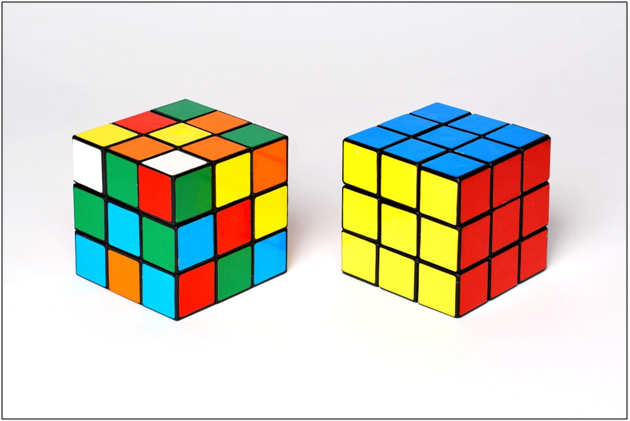 I feel like my childhood would had been so boring if the game shows were not there.
Do you remember Legends of the Hidden Temple? The Nickelodeon game show in the late 90s broke all TRP records of that era.
Combining delightful nerdy history trivia with an Indiana Jones adventure feel, each episode focused on a specific artifact.
The best two out of three teams then entered the Temple Run round that tested participants' physical and mental capacities. Still when I talk about this game show, my cells get sheer excited.
Putting together the three-card Silver Monkey puzzle was one of the most awaited segments of the show. (And I used to love that show personally.)
The reason was that the puzzles were exciting and are exciting. And this excitement is timeless! From a 2 – year old to the 55 – year old grandpa, the eagerness to resolve a maze is more or less the same. To the date, when I see a puzzle, I get excited the same way I used to be.
However, it isn't only the entertainment factor that has resulted in a multifold escalation of puzzle games. Instead, it is the learning ability and cognitive enhancement brought by puzzles that win the preference of many.
Benefits of Puzzle Games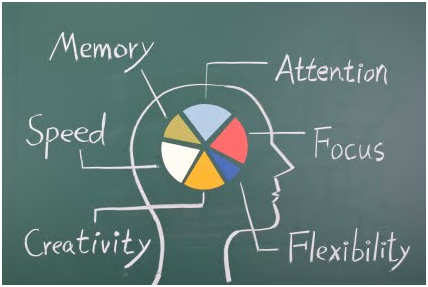 Carol Burnett explains the need to play puzzle games quite aptly. He says: "I do the 'New York Times' crossword puzzle every morning to keep the old gray matter ticking."
Everyone needs to jog up their brain cells once in a while. And playing a puzzle game will help you do that.
They can improve intelligence quotient (IQ)
They enhance motor skills
They are educative
They improve social skills
They elevate concentration
They relieve boredom
Online Puzzle Games Growth It was not a surprise when puzzle games started surfacing the online gaming industry. Because worldwide gaming revenue is increasing exponentially. The Newzoo report predicted it would hit $151.9 billion in the year 2019. And it did!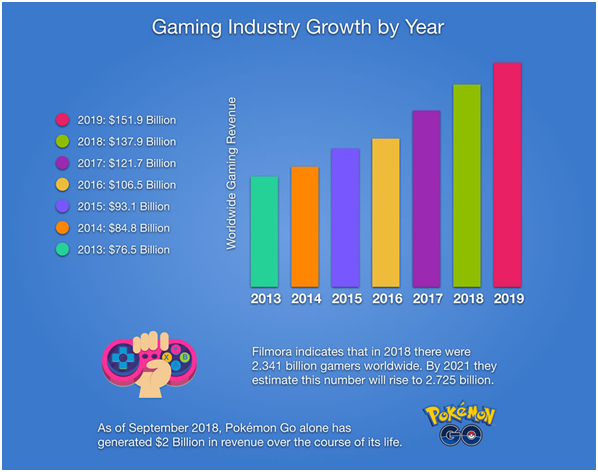 When talking about these numbers, it is essential to mention the percentage of puzzle games in 2019. The GameSpace research reveals that in comparison with 2017, there was a 34 percent increase in revenue from puzzle games. It amounted to $3.8 billion.
Best Online Puzzle Games
The digital marketplace is brimming with puzzle games in all shapes and sizes. The best of these are highly addictive. Let's take a look at few:
Candy Crush Saga
The hottest of all!
I bet you must know at least one person around you who is hooked to Candy Crush.
This game offers a unique take of the typical match-three game introduced by Bejeweled. You have to match three candies in a row to pop them. Its interface is straightforward. And once you start it, you can't snap out of it like an ordinary game.
You can integrate Candy Crush with Facebook and flaunt your scores to your friends. You guys can also play against each other, test skills, and see who can dominate the leaderboard.
A simple game, you can't stop playing!
Dots is a bar puzzle game. You have to place a line between the dots and make sure the server doesn't get the advantage of closing the box. It contains minimalist graphics and an exciting soundtrack. Take it as ordinary tic-tac-toe where you are placing horizontal and vertical lines.
It jolts up your brain cells as you keep looking for ways to maximize your number of boxes against the software.
Portal: The Flash Version
A classic brain-teasing game!
Portal is one of the smartest video games online. We Create Stuff designed this game in dedication to Valve's Portal.
The underlying mechanism of the game is the same. You have to shoot two portals to move around an area that is inaccessible otherwise. It is a two-dimensional game. However, like the original three-dimensional game, it features an Affably Evil Artificial Intelligence (AI) who goes by the name, GLaDOS. It curates cruel tactics to kill the gamer.
The law of physics plays a crucial role in this game. Also, you have to be alert and spot the traps laid down by GLaDOS. You learn to control impulses and think smartly.
A traditional game with a modern touch!
Backgammon is a strategic board game designed by Unlimited Gamez Mo. It provides a variety of games to users all across the globe. You have to pay a small subscription fee, and then you can enjoy unlimited games.
Backgammon is a two-player board game where you compete with the software. Backed up by rich artificial intelligence and machine learning research domain, this game is one that shakes up the gray matter up there.
It follows the typical dice, checkers, rules, and stop-game criteria. The factors that make it more challenging are: predominate judgment required, stochastic elements, and complexity of expert-level play.
More like the virtual Jenga!
Super stacker 2 offers 40 levels of shape stacking. It ranges from extremely easy to hand-cramping robust standards. After every ten levels, you unlock a speed run. It allows you to compete with your friends and race for glory.
You must manage your stack so that it survives for, at least, ten seconds. At the same time, you must protect the shapes and ensure they are happy.
Parting Advice – Keep it Moderate.
Addiction to puzzle games is a real thing. It is possible to be so caught up by the game that you will be playing it while having meals and even inside the loo!
My advice – don't be that person. These games are meant to relieve you and enhance your cognitive functions. But when you go overboard, it is not wise by all means. Be it health, social, or mental. Therefore, install these puzzle games and learn how to keep your temptations under control.
We hope you found the game you were desperately looking for.
Don't forget to drop your comments below!
About Post Author