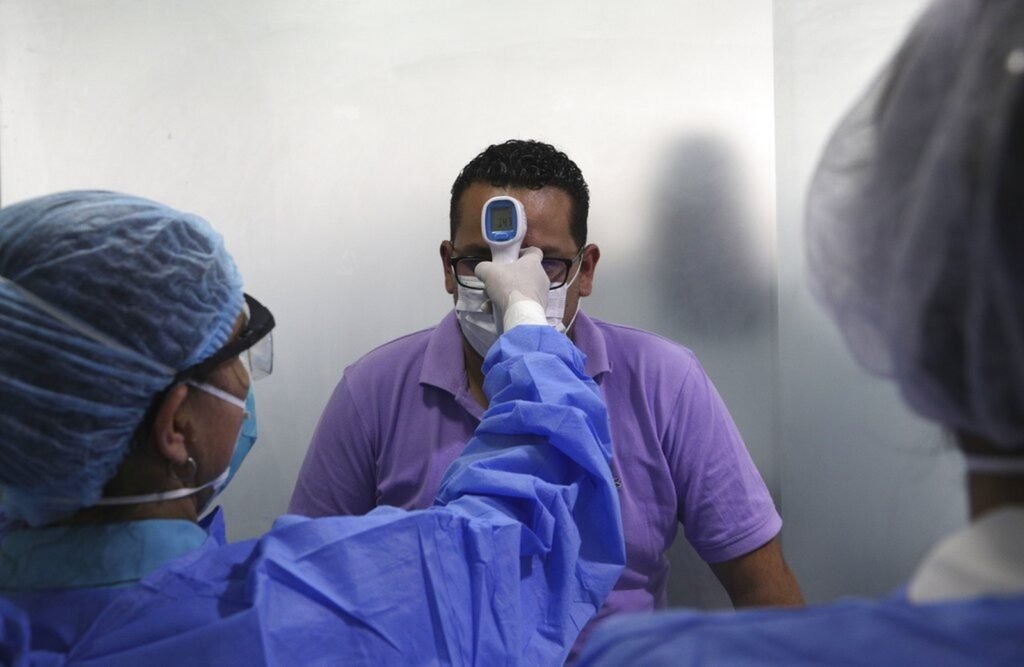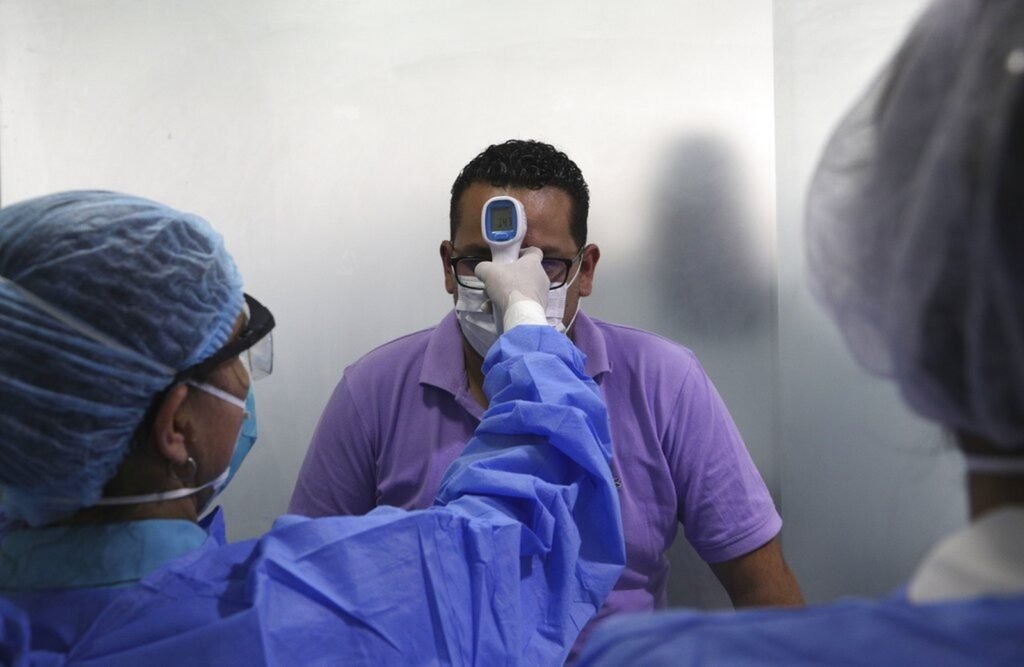 The director-general of the World Health Organization (WHO), Tedros Adhanom Ghebreyesus, called on Thursday (12) that all countries "redouble" the commitment against the coronavirus pandemic .
Speaking to diplomats in Geneva the day after characterizing Covid-19 as a pandemic, he also said: "Describing this as a pandemic does not mean that countries should give up. The idea that countries should move from containment to mitigation is wrong and is dangerous. "
The speech comes a day after the UN health agency declared a Covid-19 pandemic and the U.S. took a step taken by U.S. President Donald Trump to block travel to Europe.
The European Union criticized the Trump administration's unilateral decision to restrict travel from Europe to the United States because of the coronavirus, saying the disease does not respect borders.
Highlights of this Thursday (12) at 9:10 am:
China has reported 80,980 confirmed cases of Covid-19 since the outbreak began
There are 3,173 confirmed deaths from complications caused by the new coronavirus in China
In addition to China, 37,371 cases were recorded and there are at least 1,130 deaths
The China declared the end of the peak Covid-19 outbreak in the country
The Iran has more than more than 10,000 cases of illness and 429 deaths
The Italy has more than 10,000 infected and 631 deaths recorded
In the US, which has restricted travelers from Europe , there are 1,000 cases and 31 deaths
The Chinese government said on Thursday that the peak of the outbreak of the new Coronavirus was over in the country. New Covid-19 cases continue to decline , National Health Commission spokesman Mi Feng told a news conference in Beijing.
On Thursday, only 15 new cases were registered in the country. Hubei province, where the city of Wuhan is located, considered the epicenter of the epidemic, registered only eight new infections. It is the first time that Hubei has recorded a daily count of less than 10 new cases.

About Post Author