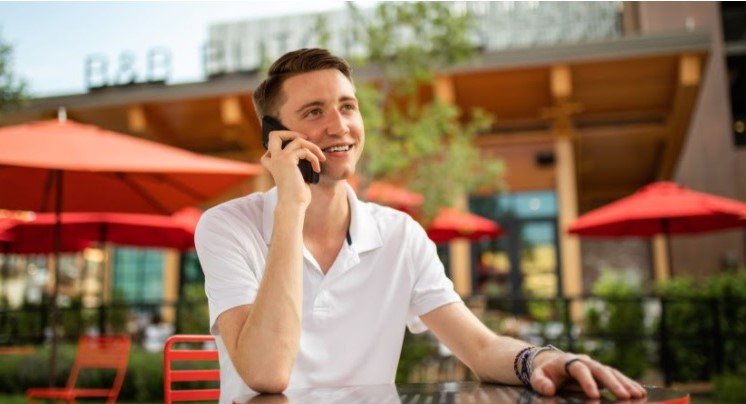 Usually, whenever we call someone, our phone number is displayed and stored in their device. However, if you do not want your number visible to the person you call, call spoofing is the solution. Call spoofing (or Caller ID spoofing) refers to hiding the caller's number from the one who receives the call.
But how do you do call spoofing? The simplest, easiest, and most popular way to do it is via a call spoofing application. There are a lot of call spoofing applications available on the internet, but how do you choose the best one that will be free of glitches and cater to your needs? To help you select the most suitable call spoofing app, we have made a list of the best call spoofing apps available!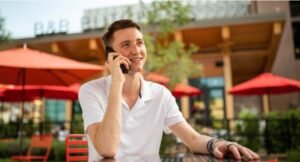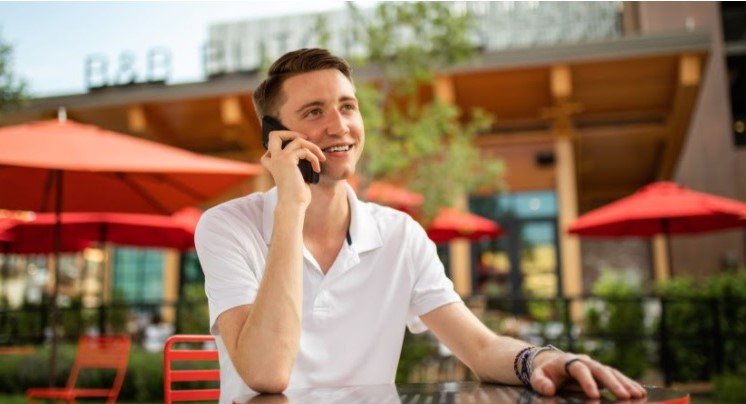 Best Call Spoofing Apps of 2021: –
1. BluffMyCall
: 
BluffMyCall is a popular call spoofing app that is easy to use and has a wide range of features. It's not a free app, but it provides the attractive quality of using the app on a trial basis to experiment with its features and estimate its suitability. Some of the features provided by BluffMyCall are:
1) Caller ID Changing
2) Call Recording
3) Voice Mail
4) Voice Changing (Disguising one's Voice)
2. Incognito Caller ID (SpoofCard): 
Incognito Caller ID, earlier known by the name of SpoofCard, is one of the best call spoofing apps available on Android. It's readily available on Google Play Store. In addition to the standard features of caller ID changing, it also provides the feature of spoof messaging. To get an idea of the features, you can download the app as a first-time user for free. The free version enables you to place calls and also avail all the other features. Some more features available on the application are:
1) Gender Voice Change: You can change your Voice to sound like a male or female, as you choose
2) Recordings can be shared easily on the app
3) Call Recording: You can record your calls for future access and use
4) Background Noise: The app allows you to alter your background noise as you wish; for instance, you could add the noise of being stuck in traffic, an airport, or anywhere else.
3. Primo:
The Free Call App: Primo's positive reviews and commendable rating on the Google Play Store says it all. Along with the excellent quality, as demonstrated by the many positive reviews and ratings, Primo has the added perk of being free of cost. It has all the basic features of free unlimited spoof calling, messaging, video calls, sharing, etc., but also boasts of other attractive ones like:
1) Unlimited, charge-free Primo to Primo calls and chat
2) Referrals: If you prefer it to friends or family, you'll get rewards
3) Files: You can share a wide variety of files, ranging from documents to pictures and videos.
4) Availability of text messaging
5) Free calls for 60 destinations (landline)
4. Call Spoofer:
 As concise and clear as its name, Call Spoofer is one of the best apps for spoofing calls on Android. Rather than displaying some computer-generated random number, the app allows you to set the number you wish to be displayed on the receiver's screen. While the app is not free, you can check its features out before purchasing since it gives free credits. Some of its features are:
1) Change your voice from female to male, or vice-versa
2) Set your desired number to be shown on the receiver's screen
3) Try for free before purchase
5. Hushed:
 Hushed might not allow you to have multiple phone numbers or the facility of changing phone numbers with every call, but it reduces your work and hassle by simply providing you with a second phone number. What's more, you'll also be free from unwanted spam or ads that crowd other applications.
Remarkable Features:
1) Provision of anonymous or private calls
2) Obtain numbers from 60 countries
3) Save money on international calls
4) Manage all numbers of different countries in one ap
5) No time constraint: Use the number for as long as desired
6. Numero eSIM: 
The next app on the list is Numero eSIM, an Android application that provides unlimited freedom to create as many numbers as you need. With 1 million downloads to evidence its popularity, Numero eSIM stands as one of the most popular call spoofing apps. A few of its favorite user features are:
1) The new numbers work exactly like real ones
2) Provision to call anonymously via the Hidden Number feature
3) Get a phone number from 40+ countries
4) Helps save money on international calls and messages
5) Storage Efficient: Occupies less space in phone memory
The bottom line is that numerous applications, websites, and platforms provide call spoofing services in modern times. The internet is a vast space, and despite its efficiency, popularity, and efficacy, it can be a source of danger if used without discretion. Choosing a reliable, reputed, and trustworthy call spoofing app is essential. The careful choice not only ensures that your work is completed smoothly (and without unnecessary loss of time due to errors and glitches) but also prevents any loss of money and resources to a fraud application.
About Post Author